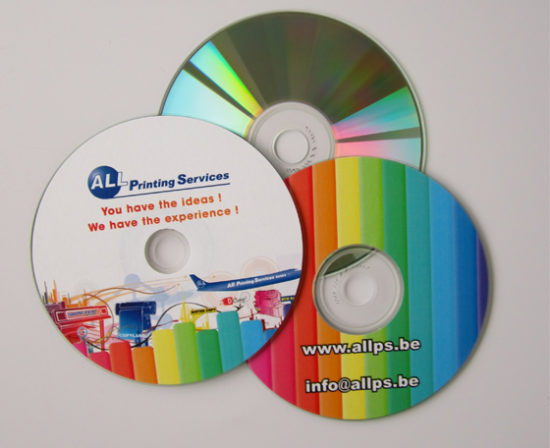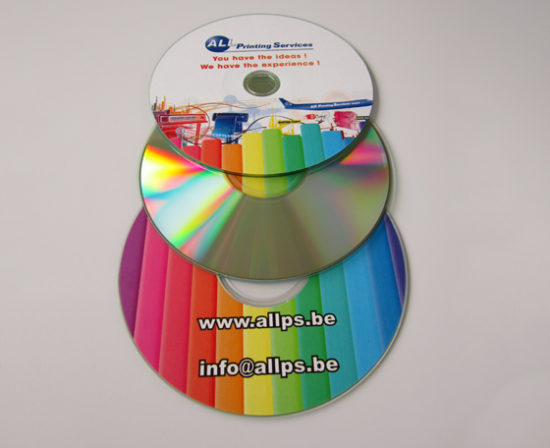 CD, DVD & DIGITIZATION
To add value to your course and make it interactive, you canburn the content of the course on a CD-Rom and classify them in a personalized slimbox or plastic wallet.
We can duplicate your CD, print and personalize the Cd-wallet.You take care of the content, and we do the rest. We also copybusiness movies on DVD. We have the equipment to realize it.
To add value to your printing projects we duplicate your multimedia files, we can scan architect maps to CD or DVD and we digitize them. Digitizing courses can be done in PDF and jpeg, or via the OCR technique which retrieves texts in Word. OCR operates using optical character recognition whcih scans printed text to editable text in Word.
Advertising in 3-D:
To broaden the knowledge of your brand we offer advertising on 3-D objects: pens, umbrellas, t-shirts, cups, stickers, and so on. For more information about this service, please contact us contact us.